Evoplus is a real Terminator among pumps for water circulation. It is a true example of the development of future technologies. The fighter that puts all competitors on the ropes. With examples from the Evoplus promotional website, we shall talk about the promotion of the new product line of DAB Pumps.
Goal
DAB Pumps is an Italian manufacturer of cutting-edge solutions for water supply, offering a wide range of pumps from simple solutions for home use to pumping stations for commercial premises. In 2016, DAB Pumps brought to the Russian market Esyline pumps and Evoplus, which are aimed at different groups of customers.
Solution
The digital strategy is a multi-segmented, omni-channel campaign for flagship products. We chose a single platform for the promotion of a series of promotional websites. This allowed us to maintain brand identity and reduce the costs of digital production.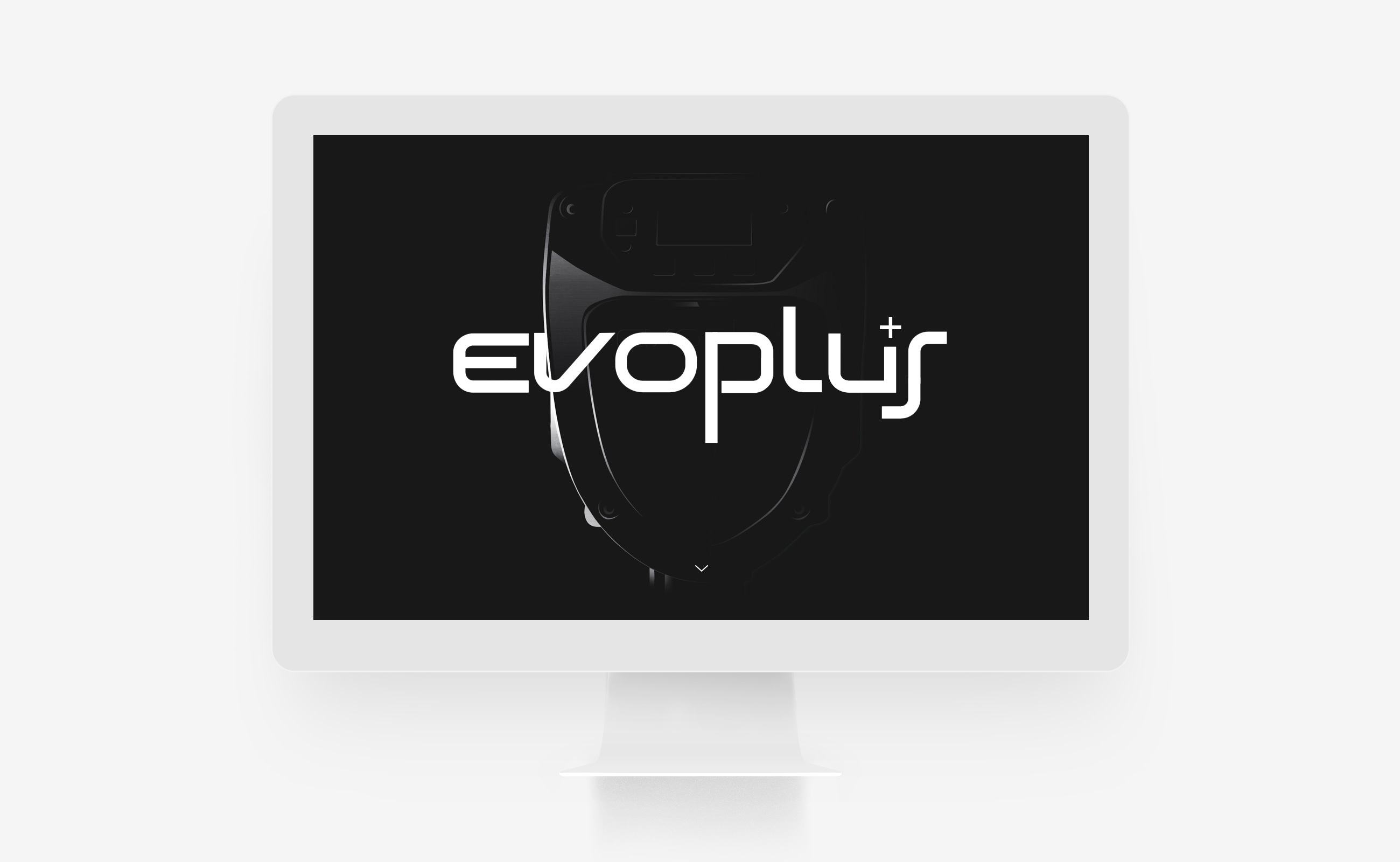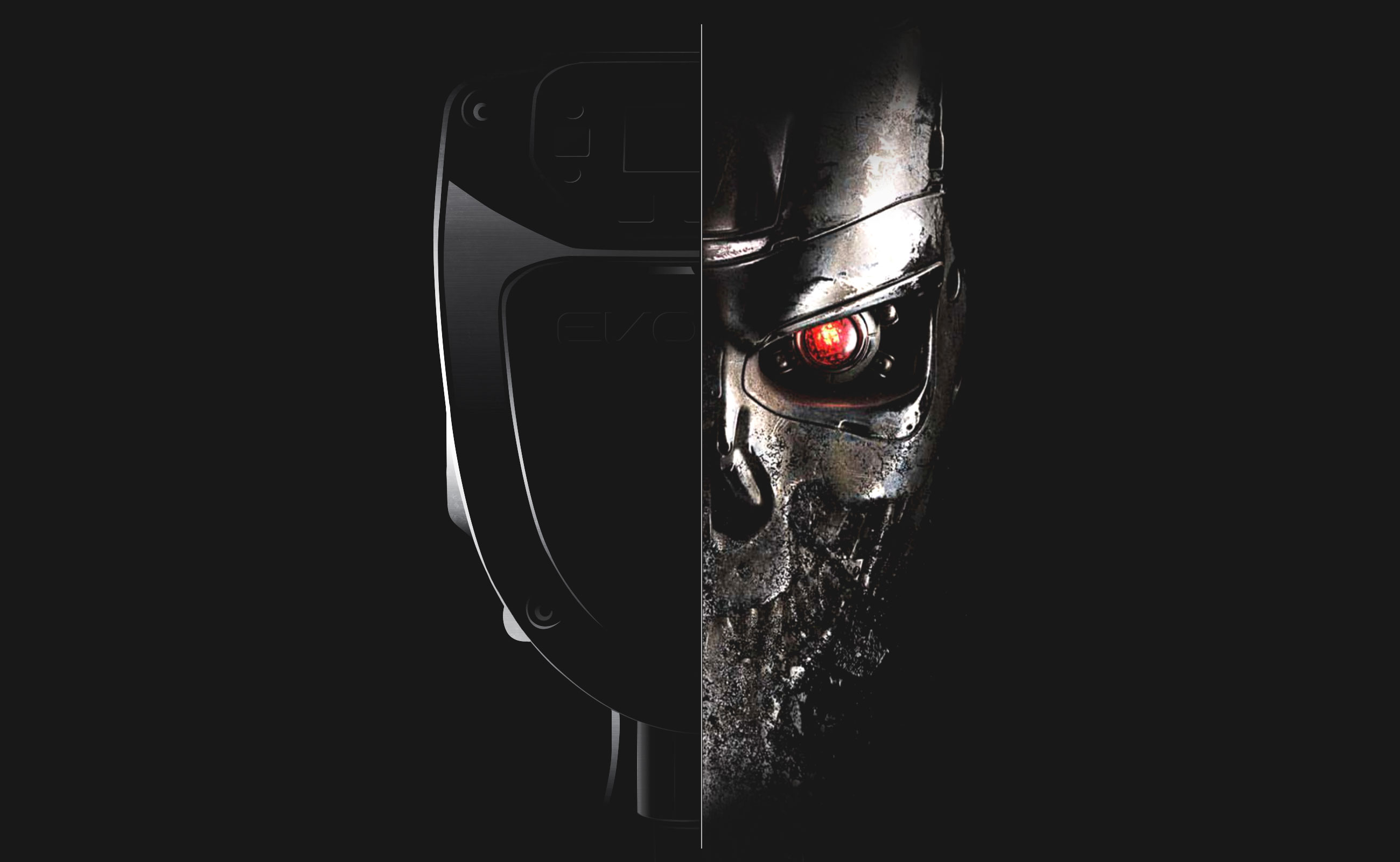 Together with the team of DAB Pumps, we articulated customers' needs, segments, and in particular, the values of the products and priorities. We offered visual and interactive ways to convey the benefits of the products. For example, to demonstrate the energy efficiency of the pumps, a demonstrative video was created.
The image chosen to symbolise the traditional Italian quality and design was that of the Vitruvian Man, created by Leonardo da Vinci - the famous Italian inventor. This image deliberately echoes the modern pump circuit on the next slide which highlights Evoplus's reliability.

Outcome
We saw a significant engagement-increase in comparison with the standard site.
+30
%
growth of awareness of promoted products
23
%
conversion rate to target actions
8
min
average time spent on the website