This year, at the 5th annual Runet Rating Awards, messermeister.ru eCommerce platform created for our client was awarded the best eCommerce platform of 2015.
More than 1000 projects participated in the contest, and were evaluated for several aspects, including design quality and usability.
We are happy that our joint efforts with the client team met the praise of Internet users, as well as the jury of the award.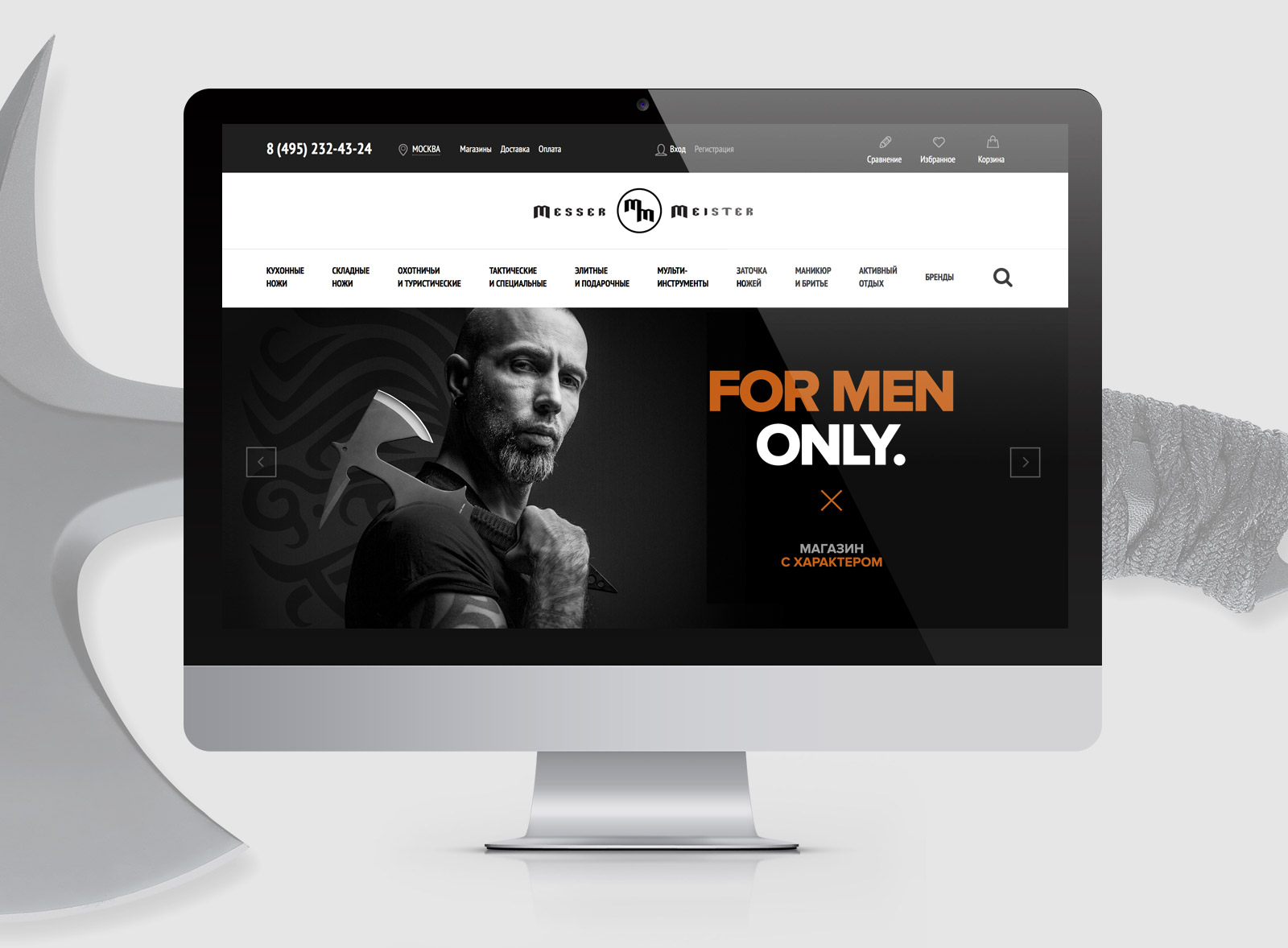 How Messermeister was created