Rating Runeta is one of the oldest and famous contest among websites and apps in Russia, which is being held this year for the 12th time. On August 11, the awards ceremony took place, where the two projects of the OKC.Media agency was awarded.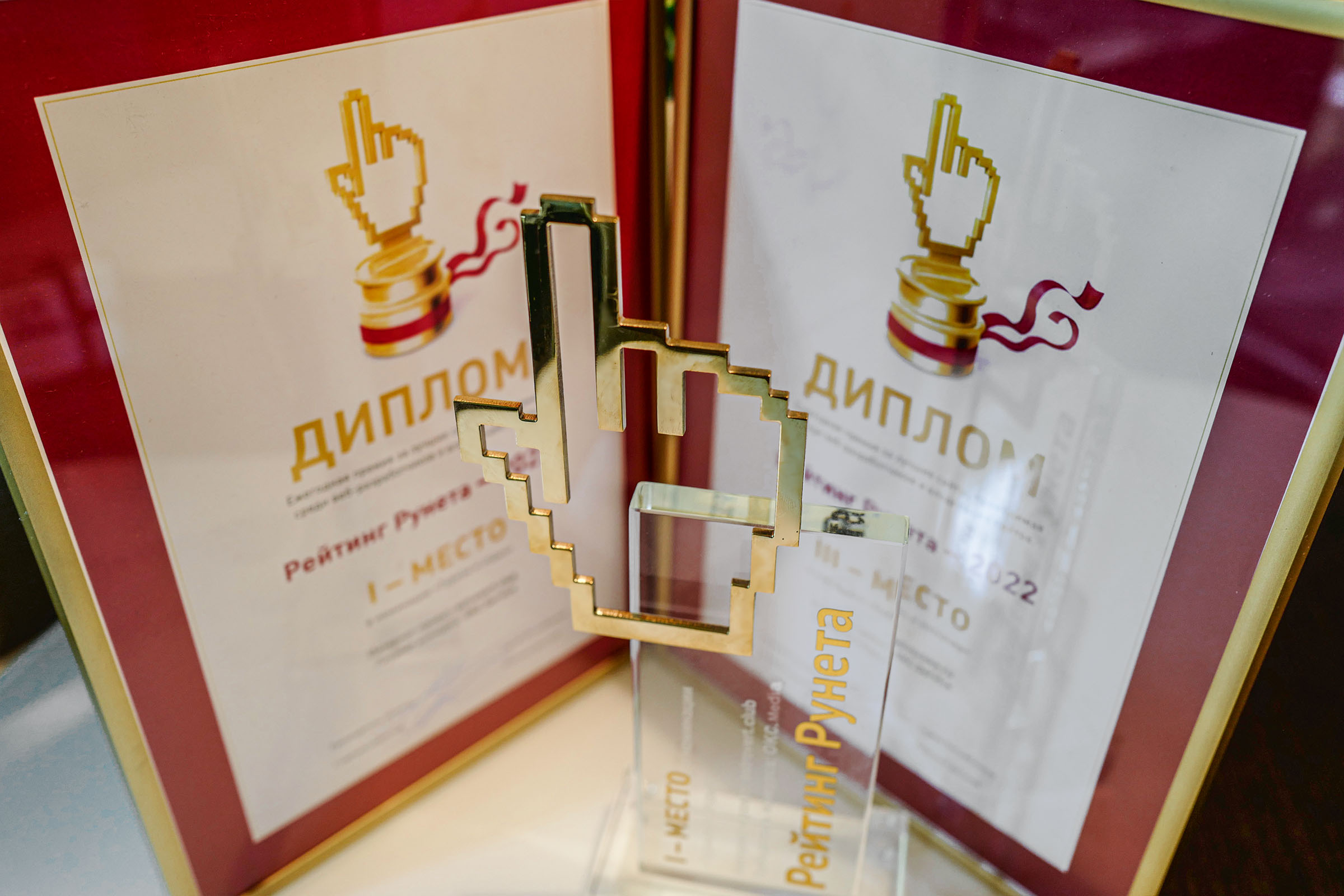 Gold and Bronze from Rating Runeta 2022.
The website of the scientific club of travelers "Astroverts" took gold in the category "Tourism and Recreation".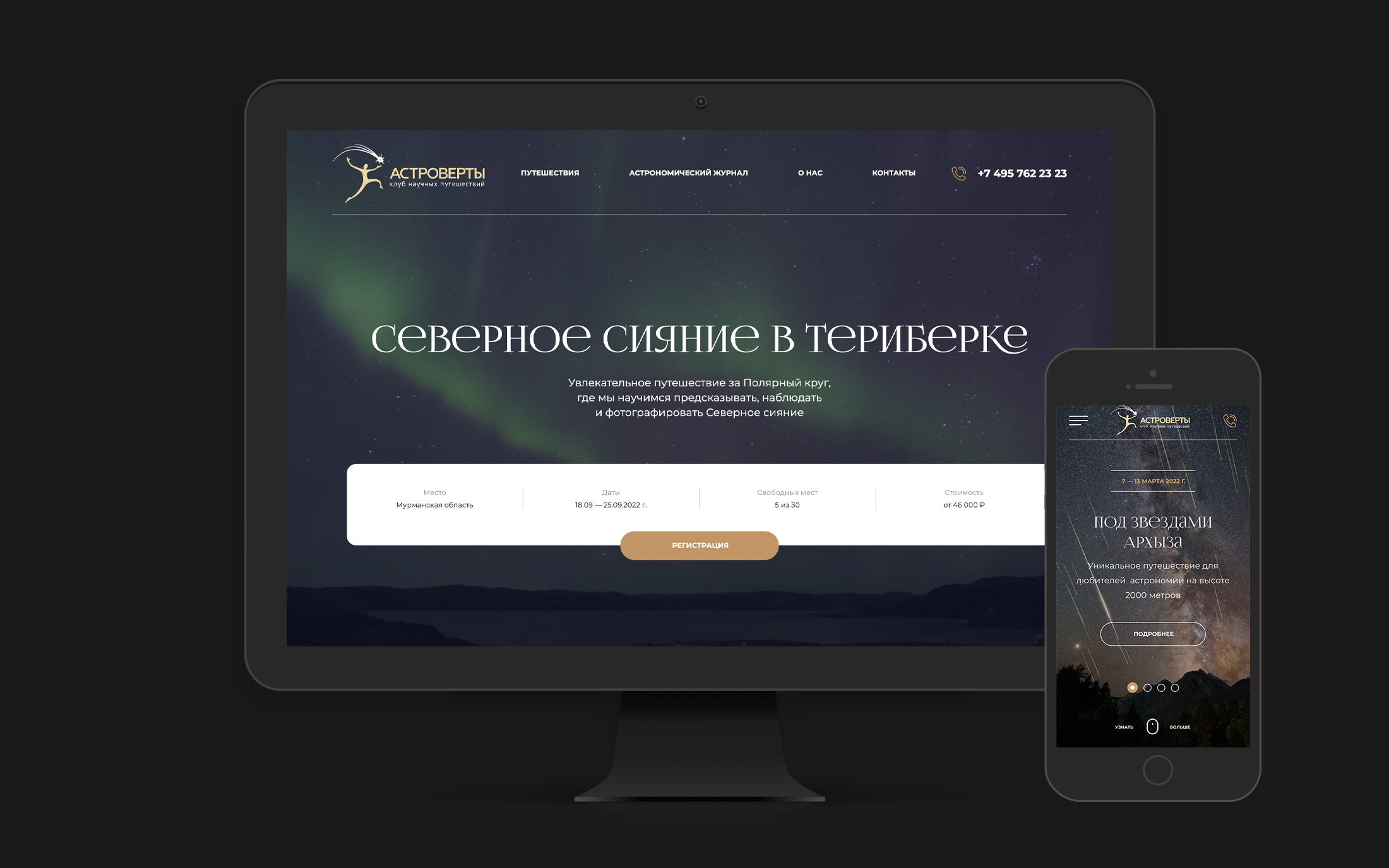 The website of the furniture restoration factory "Obivochka.ru" won bronze in the category "Furniture and Interior".